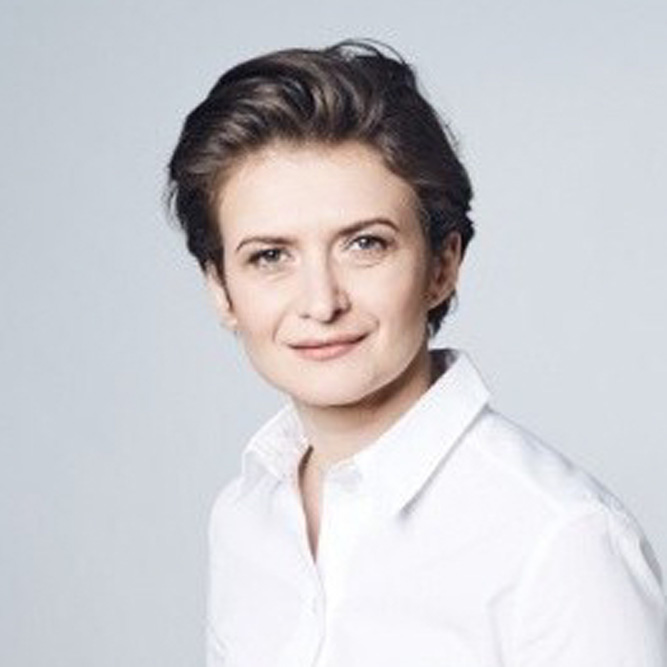 Giedrė Balčytytė
Chancellor of the Government of the Republic of Lithuania.
Giedrė Balčytytė is appointed as the Chancellor of the Lithuanian Government. Most recently, she worked at the Norwegian Center for Legal, Consulting and Project Knowledge Management as a Head of Management and International Development at Norway Registers Development, and as Head of Strategic Consulting.
Balčytytė has been the Deputy Executive Director of the Nordic-Baltic Group of the World Bank's Executive Board for the United Nations Development Program (UNDP) in Lithuania, and has been the Communications Coordinator.
Chancellor G. Balčytytė has gained management experience while working in the civil service – she was an advisor to the Minister of Finance, headed the Public Relations Division of the Ministry of Finance, and the European Information Division of the Government Chancellery.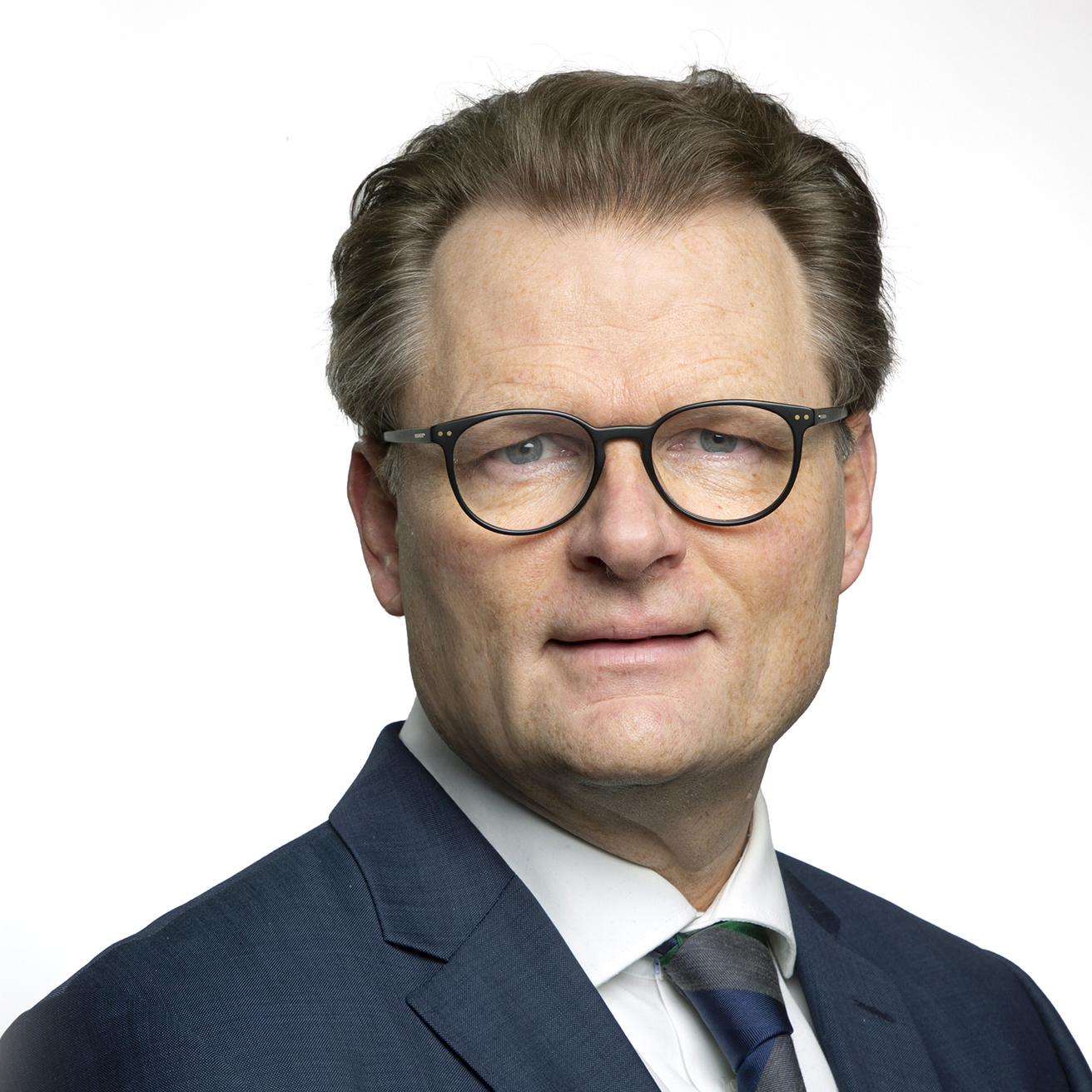 Lars Van Dassen
Executive Director of World Institute for Nuclear Security (WINS)
Lars van Dassen has worked in the nuclear non-proliferation and security field for more than 30 years. His academic background is in international relations and political science. From 1993 to 2001, he was a scholar at the Peace Research Institute Frankfurt and the Department for Peace and Conflict Research at Uppsala University.
In 2001, he joined the Swedish Radiation Safety Authority (SSM) and became responsible for the implementation of international projects primarily in the field of nuclear security in Ukraine, Russia, Kazakhstan, Georgia, Moldova and the Baltic States. Since 2008, he has served as Acting Department Head, Section Head and Director for the Office for External Relations at SSM. He was sous-sherpa for Sweden at the Nuclear Security Summits held between 2010 and 2016. In January 2021, he joined the World Institute for Nuclear Security, WINS, situated in Vienna, Austria. He is the author of more than 30 publications on nuclear security and non-proliferation issues.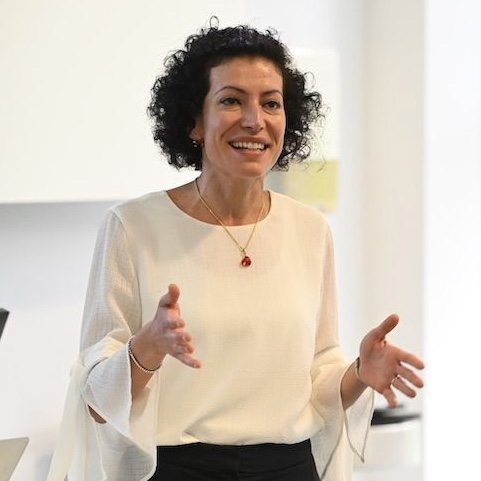 Antonella Cavello
The Directorate-General for European Civil Protection and Humanitarian Aid Operations (DG ECHO)
Antonella.CAVALLO@ec.europa.eu
Dr Antonella Cavallo is the Technical Lead for the development of EU CBRN capabilities under rescEU at the European Commission in Brussels. As part of her role, Antonella has supported the response to the Covid pandemic and coordinated assistance to Ukraine of CBRN equipment and medical countermeasures including by liaising with US government agencies and international organisations such as the World Health Organisation and the International Agency for Atomic Energy.
Antonella coordinates the implementation of about 700 million euros of EU CBRN equipment and specialized teams under rescEU, a program aiming to booster disaster resilience in the European Union by establishing strategic response capabilities to assist EU Member States in case of need.
Prior to her current role, Antonella worked in a number of organisations in the private and public sector across Italy, France, Germany, the US and most recently Australia covering areas such as complex risk management, disaster relief, international relations and strategic management.
She holds a PhD in Complex Project Management from the University of Adelaide in Australia focusing on systemic resilience to unexpected disaster risks. She is a graduate of the Karlsruhe Institute of Technology in Germany and the Politecnico of Turin in Italy, where she studied industrial engineering.
Wiktor Wojtas
The Directorate-General for Migration and Home Affairs (DG HOME)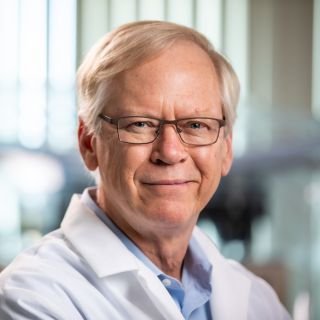 Paul Keim
Professor, Northern Arizona University (NAU)
Co-Director, Translational Genomics Research Institute (TGen)
Dr. Keim is the executive director of the Pathogen and Microbiome Institute (PMI) at Northern Arizona University (NAU), which is closely affiliated with The Translational Genomics Research Institute (TGen) where he is a Distinguished Professor and founder of the Flagstaff unit. He directs a faculty of ~20 dedicated to using microbial analysis to improve the human condition. He was trained as a protein biochemist but moved into the realm of molecular microbiological genetics and genomics as a postdoctoral fellow at the University of Utah. The broader Utah training environment included his direct mentor Dr. Gordon Lark, the chair of a department of biology that included Dr. John Roth (Salmonella genetics) and Dr. Mario Capecchi (mammalian gene knockout technology). Much of Dr. Keim's work relies heavily on the principles of evolutionary and ecological biology, but with translational applications in forensics, epidemiology, diagnostics, and drug discovery.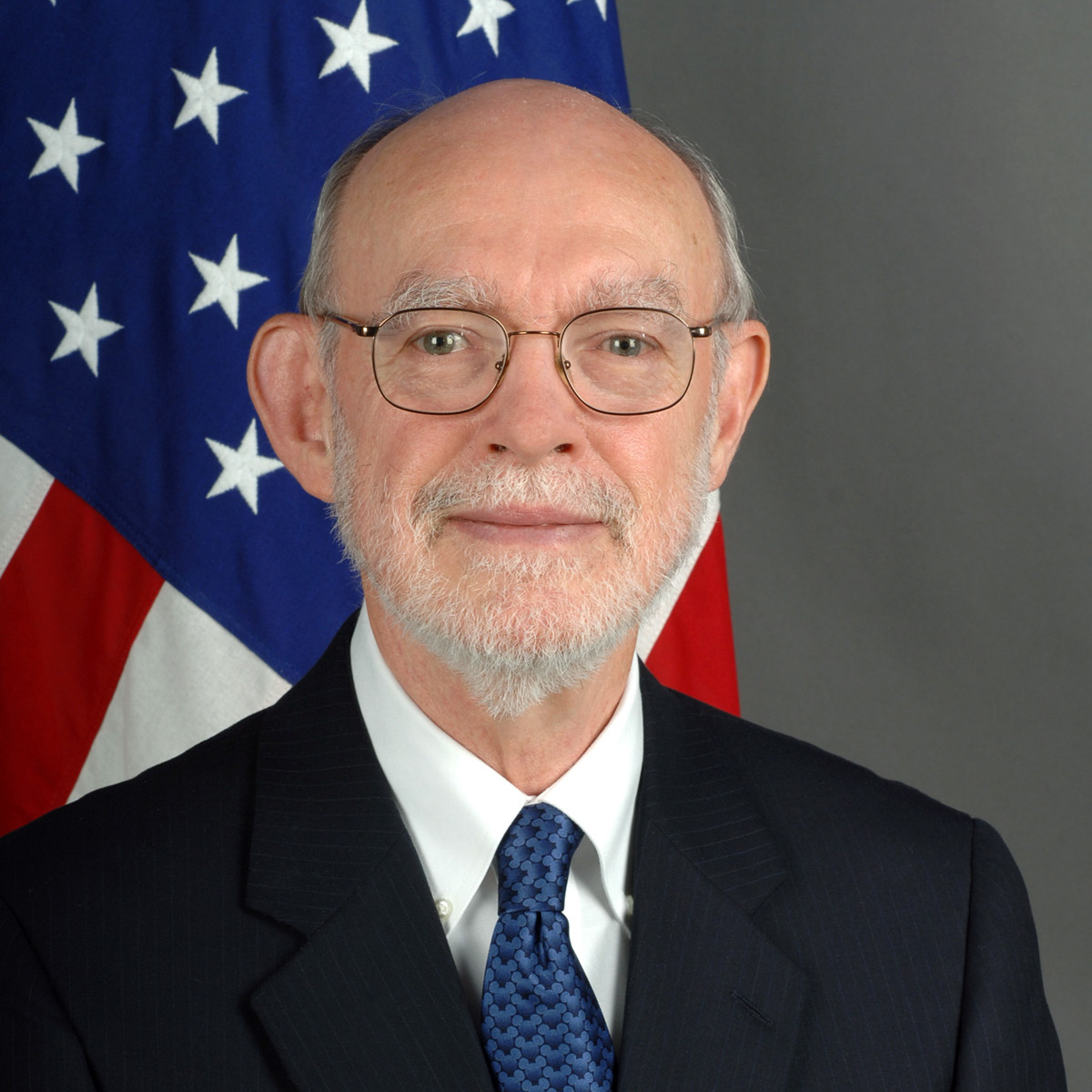 Robert Mikulak,
Expert Advisor on Chemical and Biological Weapons Issues, US department of State
Ambassador Mikulak is currently an expert advisor on chemical and biological security issues at the United States Department of State.  His work focuses on measures for strengthening the Biological Weapons Convention, improving biosafety and biosecurity for pathogens, and investigation of alleged use of chemical or biological weapons. He is an expert consultant for the UN Office of Disarmament Affairs and was a member of the OPCW temporary working group on investigative science.
From November 2010 until his retirement in July 2015, Ambassador Mikulak was the United States Permanent Representative to the OPCW.  He previously served in the State Department and the U.S. Arms Control and Disarmament Agency in a series of increasingly responsible technical and policy positions related to prohibition of chemical and biological weapons.  During the decade-long negotiation of the 1992 Chemical Weapons Convention, he was the deputy U.S. negotiator and senior U.S. expert.
Ambassador Mikulak was awarded the OPCW-The Hague Award in 2019 for outstanding contributions toward a world free of chemical weapons.  Other honors include high-level awards from the Secretaries of State and Defense and the American Association for the Advancement of Science.
Ambassador Mikulak received his undergraduate degree in chemistry at Hamline University in St. Paul, Minnesota and his Ph.D. in organic chemistry from the Massachusetts Institute of Technology.  He did post-doctoral research at the Max Planck Institute for Biophysical Chemistry in Göttingen, Germany and the Massachusetts Institute of Technology.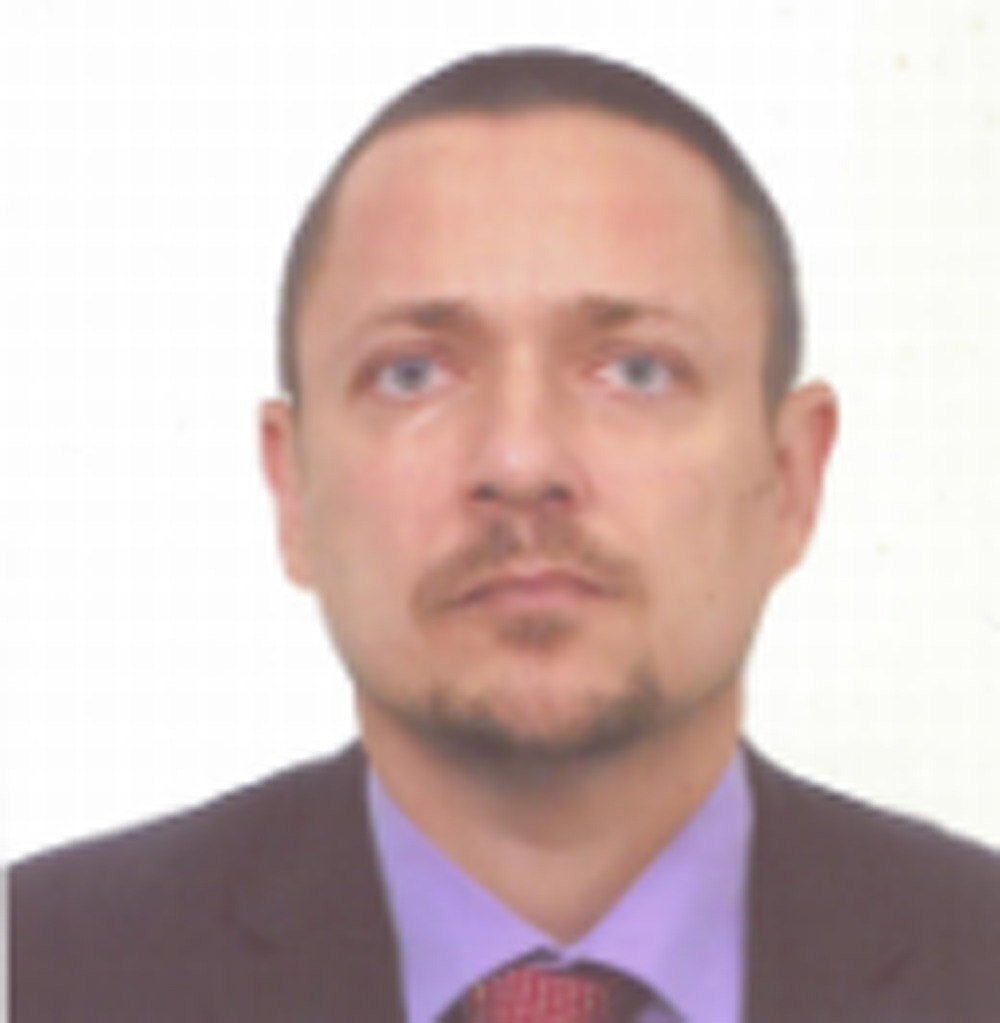 Boban Cekovic
Former OPCW SAB Temporary working group
Boban Cekovic, graduated from the Serbian Military Academy, as NBC Defense Officer. He obtained Master of Technical Sciences (2001) on chemistry of organophosphorus compounds. He served as NBC Defense decontamination unit leader (1995), and as a Commander of Unit for Removal of C/R Accidents Consequences for city of Belgrade. He continued research career (1999), up to the Head of the Department for Decontamination and Detection Phenomena in Military Technical Institute. From 2006 till 2015, he completed various postings with the OPCW – up to CW/Munition Specialist Team Leader (TL) and Head of Demilitarisation Inspections, also as a member of the UN investigation of the alleged use of chemical weapons in Syria in 2013 (Dept.to the TL of the OPCW component), then as a Field TL and as Head of Field Operations (rotational) within the OPCW-UN Mission in Syria. From 2019-2022 he performed as Head of the Fact-Finding Mission of the OPCW. From March 2022, B. Cekovic resumed back as full time Gen. Manager, Operations (CBRNe SME) in HotzoneSolutions Group, CBRNe consultancy company, stationed in The Netherlands.
EUSECTRA
The European Nuclear Security Training Centre (EUSECTRA)
Important dates
Abstract submission 15 jan – 30 apr
Registration, Early bird 1 feb –

30 apr

15 may